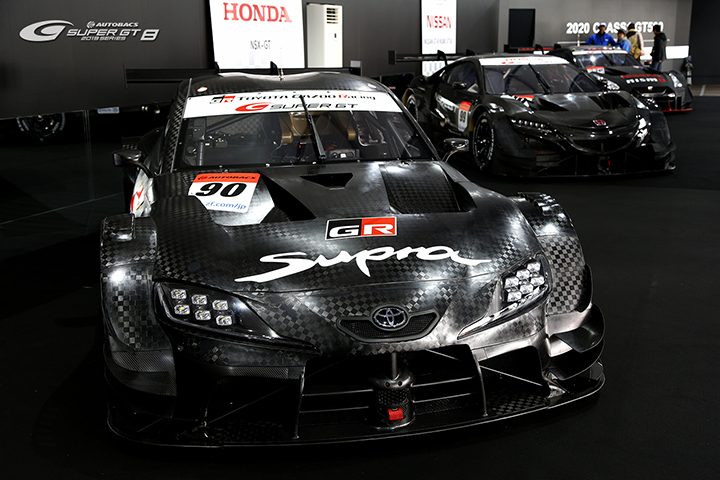 Toyota GAZOO Racing and Super GT will be collaborating in promoting and supporting this year's upcoming fifth Super GT championship round at the Sepang International Circuit.
Toyota is still very much a motorsport brand, even at its very core. Besides paving the way for autonomous vehicles in the near future, Toyota is just as committed to racing its cars as to discovering future mobility solutions. Besides the company's high-profile involvement in the FIA WEC and the WRC, part of Toyota's racing campaign also involves going racing in the Super GT championship, a twin-class Japanese grand touring car race series.
And with Round 5 of the Super GT championship taking place at Sepang International Circuit on July 17 – 18, the Japan Super GT Organisation will be collaborating with Toyota GAZOO Racing (TGR) Festival to provide Super GT related activities and experience to TGR event-goers at each round of the Vios Challenge One-Make Race and the TGR Festival. Now in its third season, with strong support from motorsport enthusiast and Toyota fans, UMW Toyota Motor (UMWT) has been greatly encouraged to continue the one-make Toyota Vios race series.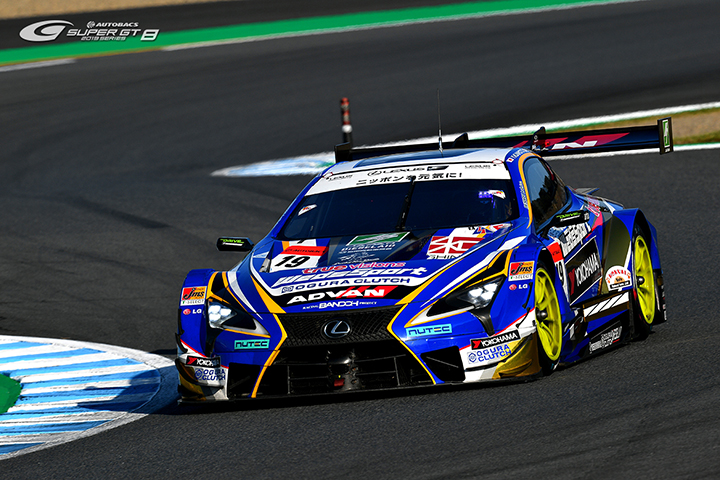 Thanks to the support from Malaysia's racing community and fans, Toyota GAZOO Racing Festival Malaysia has now entered the third season. As we want to establish an even bigger footprint in Malaysian motorsports and to successfully do this is continuity. We are proud to be able to partner with Super GT which will position Toyota GAZOO Racing side by side with Asia's foremost GT Motorsport racing series sharing the 'fun to drive' spirit and bringing more excitement to motorsports enthusiast,

Akio Takeyama, Chief Motorsport Officer and Deputy Chairman of UMW Toyota Motor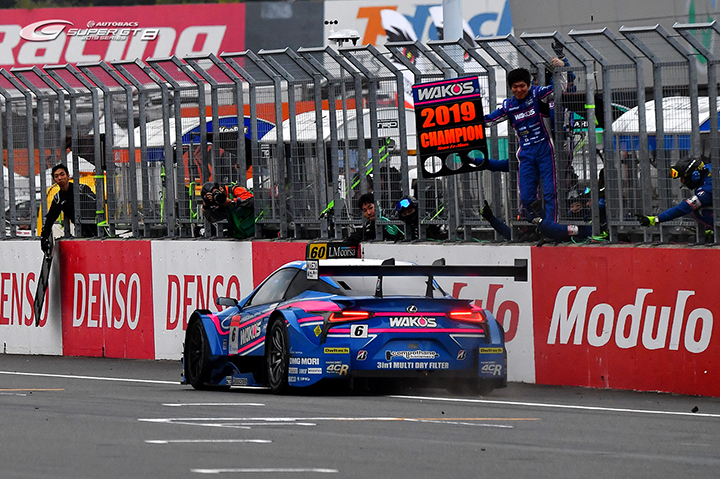 The TGR event not only hosts the Vios Challenge One-Make Race, but also hosted its second Toyota GAZOO Racing Velocity Esports Championship last year. It is the biggest national Esports racing event in Malaysia and UMWT is the first car company to be part with the fast-growing Esport discipline.
The Sepang leg of the championship will see the new Toyota GR Supra GT50 in its very first year of serious competition. Moreover, the new race car will be the first Toyota branded GT500 car to return to the series after the Lexus' 14-year tenure in the championship with the SC430, RC-F and the LC500, which won the 2019 Super GT championship.
The third season began in September 2019 with the first round in Kuala Terengganu, while the second round was held at Bandar Malaysia in Kuala Lumpur in November and third round in Batu Kawan, Penang. Over 36 race-prepared Toyota Vios cars are taking part in the one-make race. The fourth round of the TGR Festival will take place at the Sepang International Circuit on the 18 – 19 April 2020.