PETALING JAYA, November 2020: Malaysian drivers looking for tyres to get the best out of their vehicles will be thrilled to learn that Toyo Tyre Sales and Marketing Malaysia Sdn Bhd will be launching their latest Proxes CR1 passenger car and SUV tyres in Malaysia, on Thursday, 19th November, 2020.
Proxes CR1 models have four distinct benefits namely Silent, Safety, High-Grade and Comfort.
Silent – Noise reducing materials in the tyre lowers road noise and enhances driving pleasure. The silent wall and out-in different pitch arrangement collaborate to disperse pitch noise, and a noise protection sheet is incorporated within the construction of the tyre to reduce casing noise.
Safety – The Proxes CR1 offers superior performance in both wet and dry road conditions. On wet roads, it performs commendably due to the tyre's highly developed drainage system made of wide circumferential grooves that assist in quickly dispelling water from the contact area. On dry roads, the triple taper and rib design improves the performance by securing rib rigidity and suppresses circumferential fluctuation resulting in less uneven wear. In addition, the multi-wave sipes help in the prevention of irregular wear by ensuring block stiffness and a joint-less cap ply improves high speed performance.
High-Grade – In terms of overall performance, the Proxes CR1 produces 11 per cent less road noise and 2 per cent improved reduction in aquaplaning for better performance on wet roads as compared to its predecessor, the Nano Energy 3. The Proxes CR1 has lower rolling resistance for better fuel consumption.
Comfort – The Proxes CR1 is designed to provide a smoother and relaxing drive utilising Toyo's proprietary advanced technologies – T-Mode and Nano Balance.
Mr. Tan Song Chye, President/Managing Director of Toyo Tyre Sales and Marketing Malaysia Sdn Bhd, said: "The Proxes CR1 passenger car and SUV tyres are ideal for both Continental and Japanese vehicles, especially between A-segment to D-segment vehicles and SUVs. The result of this well-designed tyre using advanced Japanese technology is sure to satisfy even the most discerning drivers who appreciate a superior performance tyre that consistently performs well under high speeds in both wet and dry road conditions. It also delivers safety, high fuel efficiency and improved noise reduction for enhanced driving pleasure."
Tengku Djan Ley, Malaysia's professional drift driver had the opportunity to test the Proxes CR1 first-hand on his Mercedes-Benz C230. His feedback was that the tyre noise level is minimal and he felt comfortable and safe driving both on highways and ordinary roads.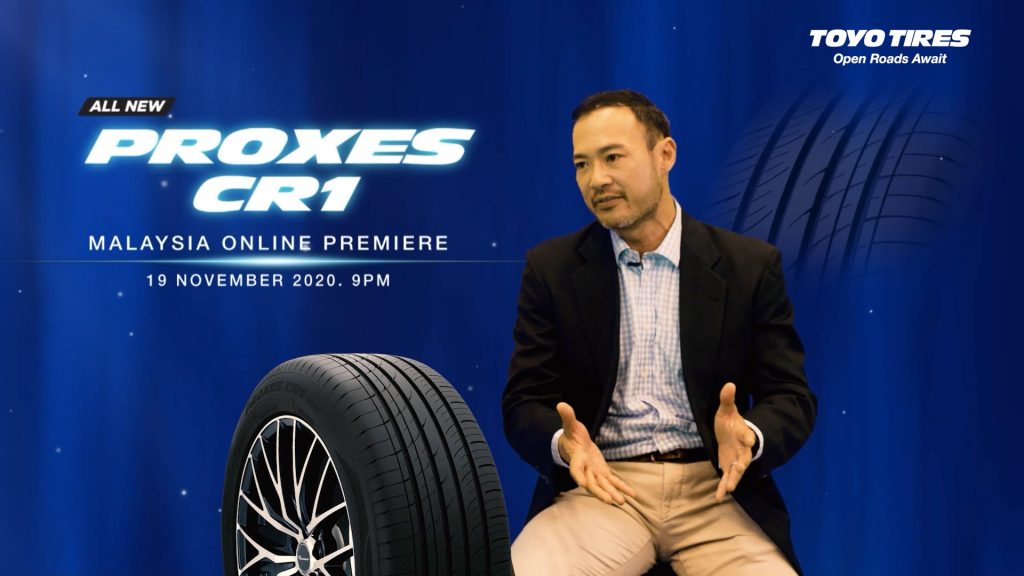 Proxes CR1 passenger car tyres are available in 36 sizes, ranging from 14 to 18 inch rim diameters, while the Proxes CR1 SUV tyres are available in 9 sizes, ranging from 17 to 19 inch rim diameters (see fact sheet). The recommended retail prices for Proxes CR1 passenger car tyres range from RM160 to RM440, while Proxes CR1 SUV tyres range from RM380 to RM580, depending on tyre size. These tyres are available at Toyo Centres and Silverstone Centres throughout Malaysia.
Mr. Tan added that in conjunction with the launch of the Proxes CR1, consumers who purchase a set of four Proxes CR1 tyres will receive a free limited edition Proxes CR1 umbrella, while stocks last.
The new Proxes CR1 was virtually launched via Facebook Live on 19th November. Prizes were given away to 53 lucky winners where the first 3 entries to like, share the video and answer five questions correctly won 1 set of four Proxes CR1 tyres while the remaining 50 winners were each rewarded an RM20 Petronas petrol card.
Toyo Tyre Sales and Marketing Malaysia Sdn Bhd is a subsidiary of Toyo Tire Corporation, Japan.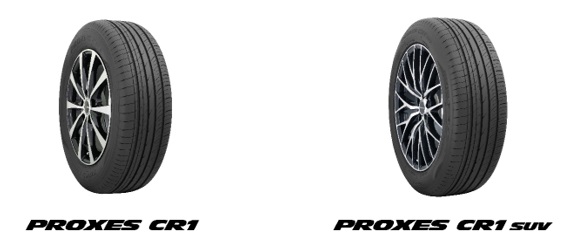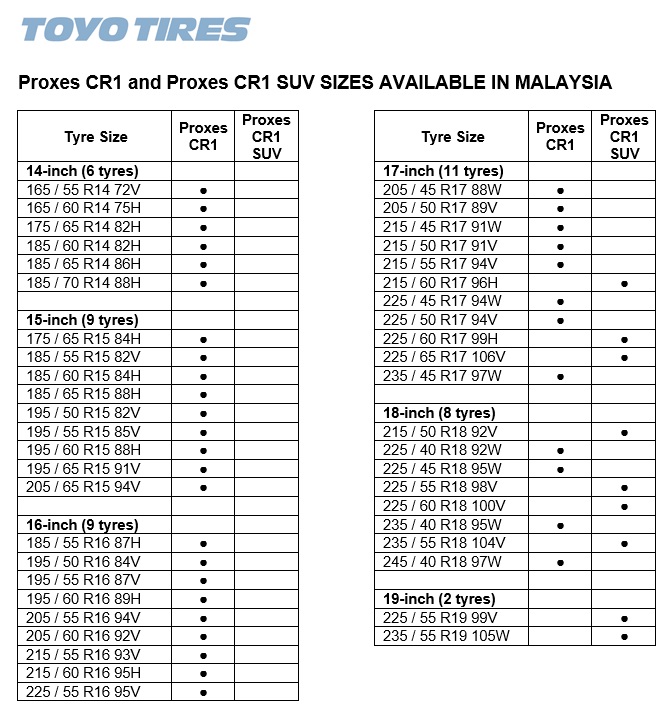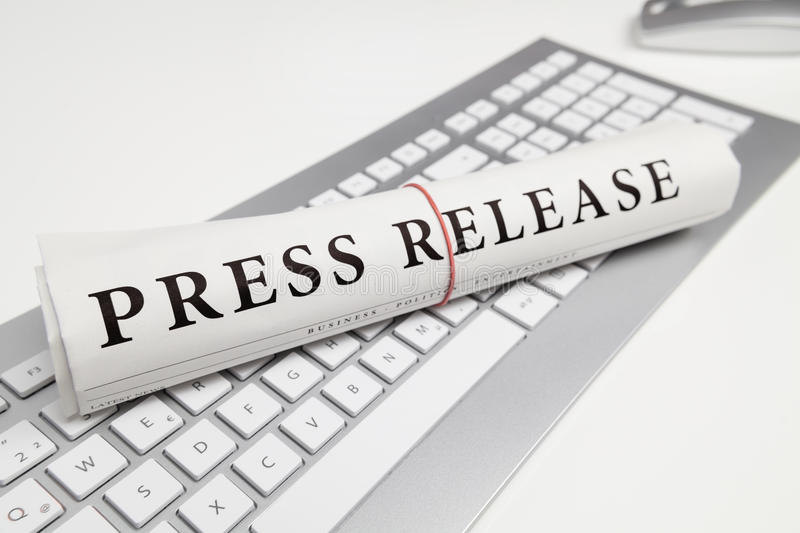 Submitting your news to Motortrader.com.my is easy. Simply send an email to [email protected] with your press release or announcement attached as a Word or PDF document. Please include your contact information and any relevant images or videos that you would like to accompany your news.