Tesla's recent aggressive price cuts have resulted in a significant drop in profit margins, as revealed in its latest earnings report on April 19. Despite disappointing shareholders, CEO Elon Musk indicated during an earnings call that he plans to continue with this strategy in order to attract customers away from traditional automakers and electric vehicle (EV) competitors.
Tesla has reduced prices six times this year, with the entry-level Model 3 now priced below $40,000, down from $62,990 at the beginning of the year. The Model S and Model X also saw a 20% price decrease, even after Tesla raised prices in the United States recently. However, these price cuts have negatively impacted Tesla's profit margins, with the company reporting a 24% year-on-year decrease in profit to just over $2.5 billion in its earnings report.
This decline in profit margins may be a result of Musk's strategy to prioritize sales growth and market share over short-term profits, especially in a weak economy. During the earnings call, Musk stated that Tesla has chosen to focus on higher volumes and a larger fleet, rather than lower volumes with higher margins. This approach may be aimed at competing with legacy automakers, as Tesla's aggressive price cuts have put pressure on the traditional auto industry to respond without compromising their own profit margins.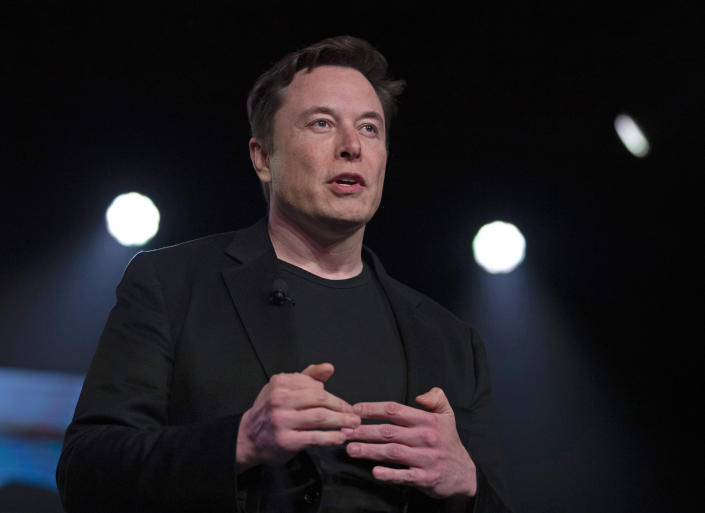 While some analysts have expressed concerns about the impact of these price cuts on Tesla's financials, Musk's cost-cutting efforts could potentially lead to long-term benefits. By implementing innovative manufacturing techniques, using smaller factories, and rumored plans to develop a cheaper model priced around $25,000, Tesla aims to pass on cost savings to consumers and maintain competitive pricing for its vehicles.
Despite the short-term decline in profit margins, Tesla's strategy of sacrificing immediate profits to prioritize market share and sales growth may pay off in the long run. However, only time will tell if this approach proves to be successful for the company. As AJ Bell investment director Russ Mould stated, "Right now, it looks like the company's competitive position is being prioritized over protecting profitability. Only time will tell if that is the right move."
Read the original article on Business Insider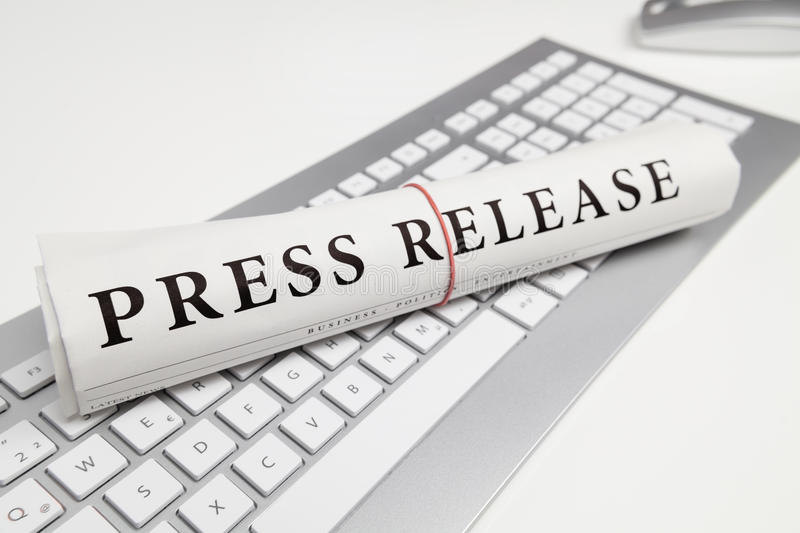 Submitting your news to Motortrader.com.my is easy. Simply send an email to [email protected] with your press release or announcement attached as a Word or PDF document. Please include your contact information and any relevant images or videos that you would like to accompany your news.