Proton New Energy Technology Sdn. Bhd. (PRO-NET) has appointed Hap Seng Smart Sdn. Bhd. as its first authorized dealer, marking a significant milestone in the development of its New Energy Vehicle (NEV) program. Hap Seng Smart, the official importer and distributor for smart vehicles in Malaysia and Thailand, will showcase PRO-NET's innovative electric vehicles (EV) and smart #1's premium brand presence in Malaysia by the end of 2023.
This appointment is part of smart Malaysia's strategy to bring EV automotive excellence to the Malaysian market, consisting of the appointment of new premium dealers and the establishment of all-new smart Brand Centres or smart Spaces. Hap Seng Smart's appointment reflects PRO-NET's commitment to penetrate the affluent market and to be the leading EV automotive brand in Malaysia and Southeast Asia.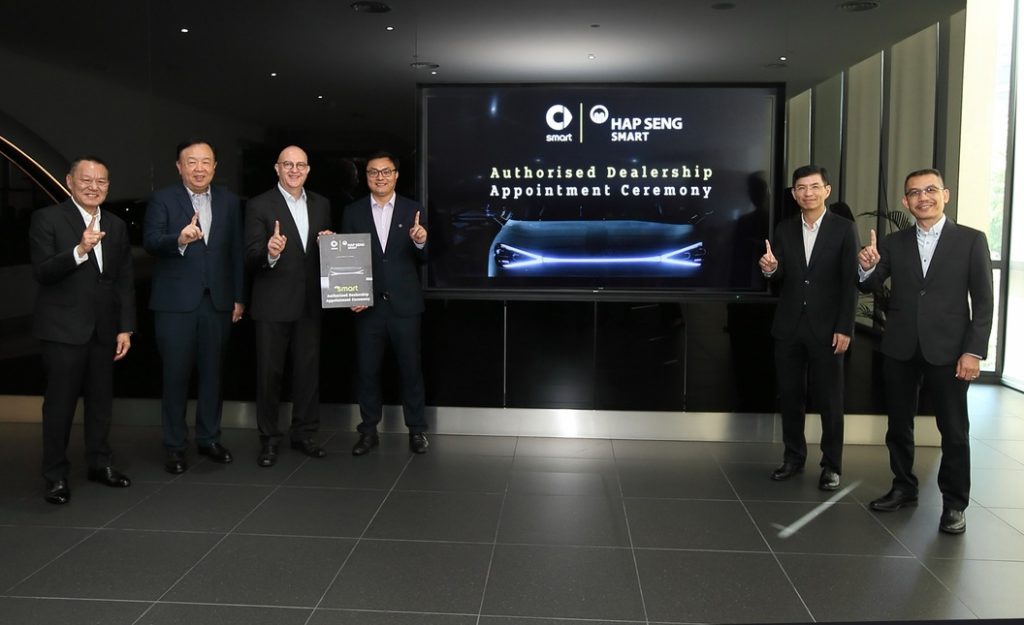 Hap Seng Smart will leverage the technical expertise of its parent company, Hap Seng Group, which has a strong history of over 50 years in automotive retailing. The new dealership will enhance smart's brand visibility and awareness in the central region, with the first showroom scheduled to open in the fourth quarter at Jalan Sultan Ismail, Kuala Lumpur, followed by another showroom in Balakong, Selangor.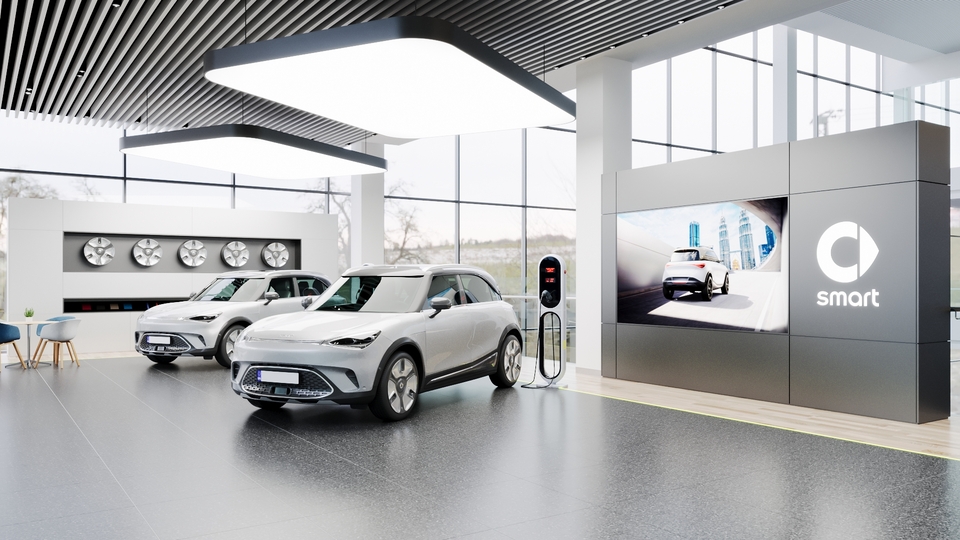 Zhang Qiang, CEO of PRO-NET, stated that the new dealership marks PRO-NET's entry into the premium retail automotive market, as well as the latest EV market in Malaysia, emphasizing that automotive excellence is more than creating the best vehicles; it also means providing a seamless and comprehensive retail customer journey and experience.
Harald Behrend, Group Chief Operating Officer of Hap Seng Consolidated Berhad and Chief Executive of Hap Seng Automotive Division, expressed his excitement for this new chapter with PRO-NET, stating that it aligns with their aim to be at the forefront of the EV industry and support Malaysia's EV aspiration. The partnership between Hap Seng Group through Hap Seng Smart and PRO-NET reflects not only their confidence in smart's universal appeal but also their commitment to promoting a low-carbon mobility future in Malaysia.
PRO-NET is set to become a premium EV segment leader in Malaysia with its notable partnership with Hap Seng Smart, marking its entry into the Malaysian premium retail automotive market. Smart will continue to work with outstanding business partners in the industry to introduce premium brand experiences, products, and services. More dealers are expected to come on board, and their names will be announced soon.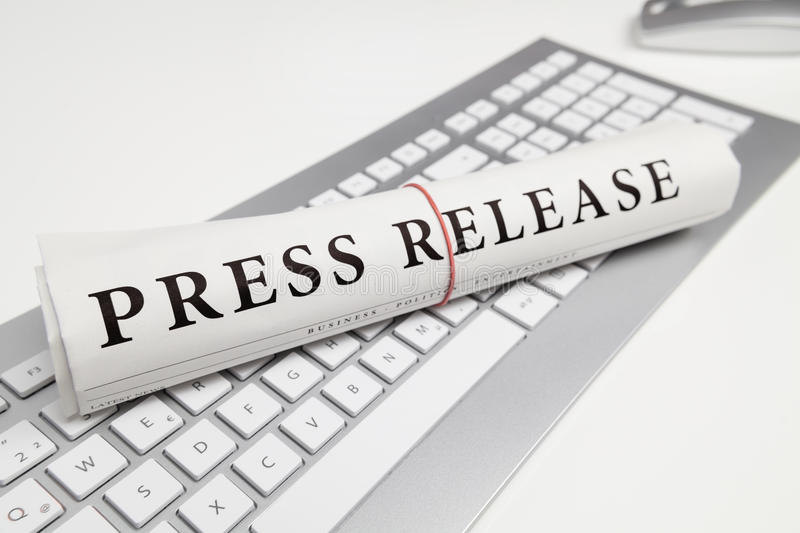 Submitting your news to Motortrader.com.my is easy. Simply send an email to [email protected] with your press release or announcement attached as a Word or PDF document. Please include your contact information and any relevant images or videos that you would like to accompany your news.