Kuala Lumpur, 29th May 2023 – Public Bank Berhad and Perodua Sales Sdn Bhd (Perodua) have entered into a Memorandum of Collaboration (MoC) to establish a strategic partnership aimed at offering comprehensive financing solutions to Perodua authorized dealers. The signing ceremony took place on 25th May 2023 at Menara Public Bank, and it was attended by esteemed representatives from both organizations.
The collaboration between Public Bank and Perodua aims to extend a range of financial products and services, providing enhanced support to Perodua's authorized dealers. Under this MoC, Public Bank will leverage its digitalization capabilities to enable online submission of hire purchase end-financing applications. This streamlined process will allow dealers to upload essential application documents and track the status of their applications more efficiently.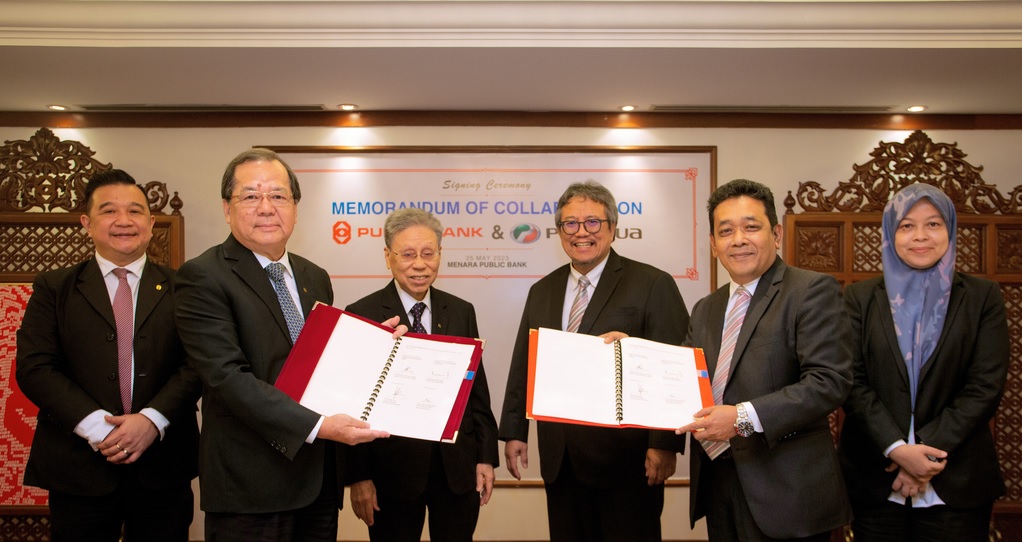 Tan Sri Dato' Sri Dr. Tay Ah Lek, Managing Director and Chief Executive Officer of Public Bank, expressed his enthusiasm for the partnership, stating, "Perodua is not only Malaysia's first and largest Energy-Efficient Vehicle (EEV) manufacturer but also plays a significant role in the country's automotive industry. Public Bank is proud to support the growth of the EEV industry, having already mobilized over RM30 billion in domestic EEV financing by the end of 2022. As part of our commitment to the sector, we have increased our EEV lending target to RM33 billion by 2025. This collaboration with Perodua allows us to combine our strengths, contributing positively to ESG initiatives and fostering the growth of our businesses."
Dato' Sri Zainal Abidin Ahmad, President and Chief Executive Officer of Perodua, echoed the sentiment and shared his optimism regarding the partnership. He stated, "This collaboration represents a significant milestone for both Perodua and Public Bank. By addressing the evolving needs of our activities, we can further elevate our respective organizations to greater heights. We believe that this three-pronged deal will create immense value for our dealers and contribute to the advancement of the automotive industry as a whole."
As a committed corporate citizen, Public Bank remains dedicated to the sustainable development of communities and aims to fuel the nation's automotive industry. By forging this strategic alliance with Perodua, Public Bank aims to chart stronger progress and foster closer collaboration in the coming years.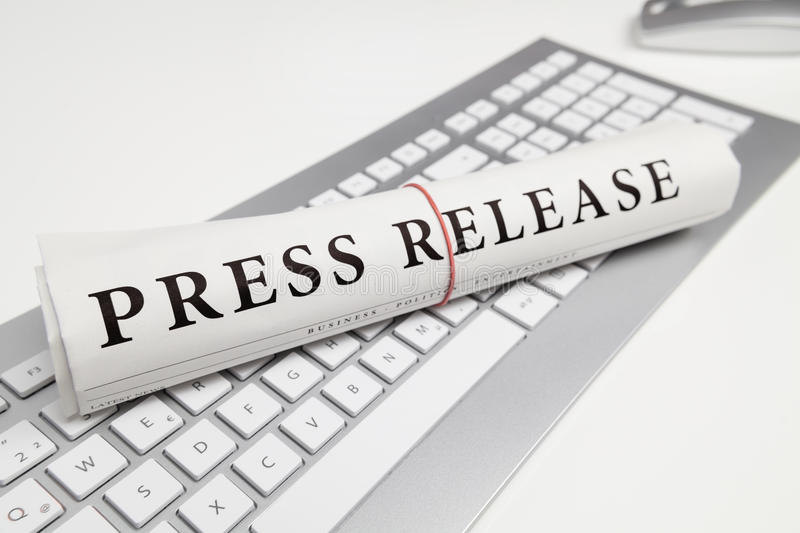 Submitting your news to Motortrader.com.my is easy. Simply send an email to [email protected] with your press release or announcement attached as a Word or PDF document. Please include your contact information and any relevant images or videos that you would like to accompany your news.