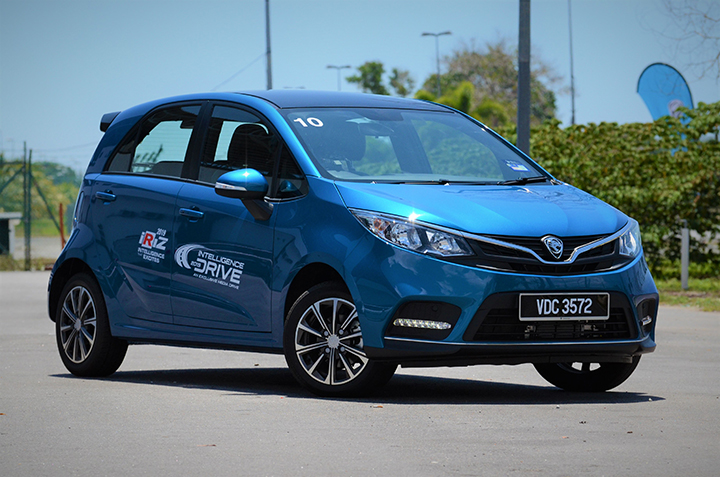 Proton has surpassed its January 2020 sales compared to the same period last year.
Continuing its year-on-year growth streak in 2019, Proton has recorded a total of 8,506 new registrations in the first month of 2020 with a 20.2% increase in sales over the same period last year. This marks Proton's most successful January in four years. Market share has also seen an increase of 4.9 to 19.5% compared to the same period last year.
Proton says that it has performed well within expectations as it continued to hold its No.2 position, despite the short month due to the Chinese New Year holidays.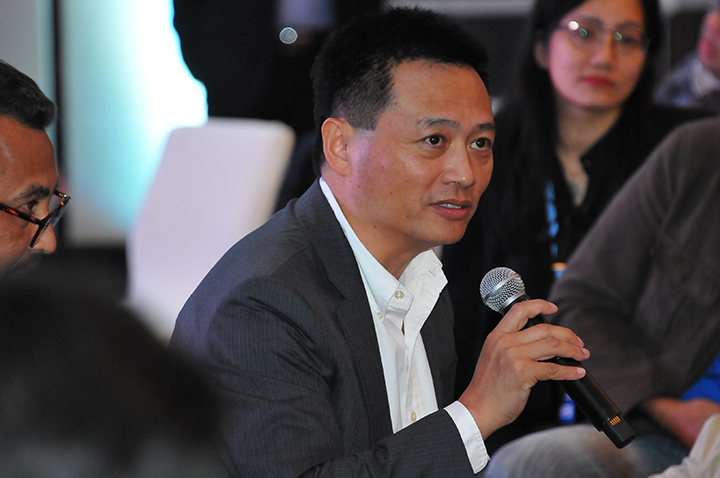 "This is a great start to the year on the back of our performance in 2019. January is always a tough month but we still managed to have our best showing in 4 years",

Proton CEO, Dr. Li Chunrong.
The ever-popular X70 still remains very popular with 1,367 units registered, while the Saga continues to be the Proton's bread and butter offering with nearly half of the national automaker's total sales with 3,871 units sold, a 72% increase over the same period last year.
With 2,109 units delivered, the Persona nearly doubled in sales, which represents an 84% increase to last January, while sales of the Iriz quintupled with 785 units delivered which is a staggering increase of 465%.
"Clearly our customers see the value in our much improved product line. This is especially for the Saga, Persona, Iriz and Exora which were all launched last year. We believe that our strong emphasis on technology, safety and quality is what is driving sales. However, we will not rest on our laurels and will continue to push the envelope on raising standards both in quality and service",

Proton CEO, Dr. Li Chunrong.
Looking for a Proton? Check out listings for Proton cars here. List your car or bike to sell here.