Proton, the national carmaker of Malaysia, has achieved sales and market share growth in April 2023, marking the fourth consecutive month of year-on-year sales growth. The company sold 9,415 units (domestic and export) in April, which is a 6.5% increase compared to the same period in 2022. Despite a shortened sales and production month due to the Hari Raya Aidilfitri holiday period, Proton has sold a total of 49,702 units in the first four months of 2023, indicating growth of 39.8% over the previous year.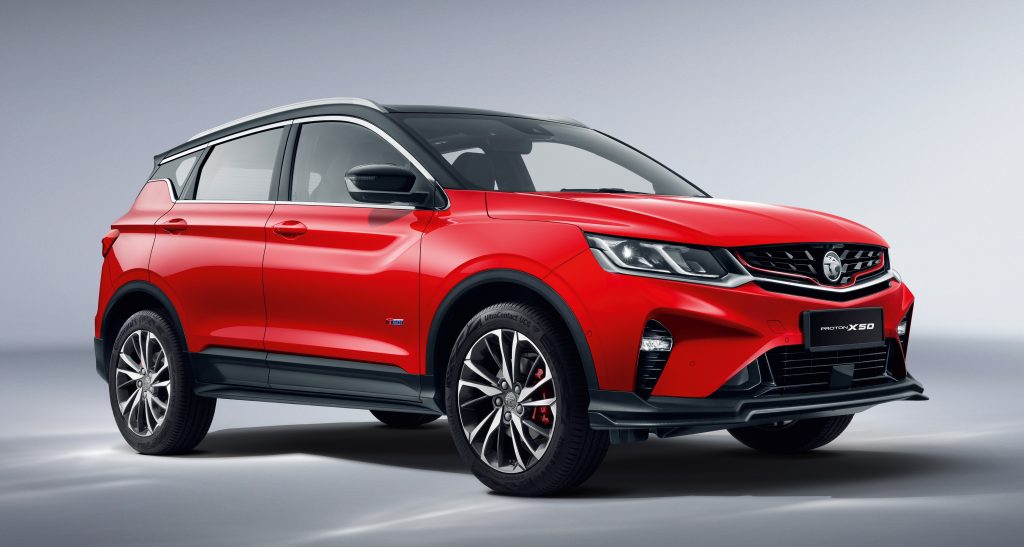 Proton has become the only Top-5 ranked brand to grow sales in April, resulting in the estimated market share for the month to be 20.4%. The company has maintained its second position in the national automotive sales table. The decrease in Total Industry Volume (TIV) for April, estimated at 46,203 units, was due to the holiday period and the ending of deliveries for orders placed during PENJANA tax-free incentive scheme.

Proton's three models, Proton X50, Proton Persona, and Proton Exora, continue as overall segment leaders for 2023 despite the decrease in TIV for April. Proton X50 remains the best-selling B-segment SUV with 2,644 units delivered in April, while Proton Persona achieved 1,263 deliveries last month, retaining the overall leadership for the B-segment sedan market. Proton Exora not only had its best sales month of the year with 465 units sold but also retains sales leadership for C-segment MPVs with 1,559 units sold to date.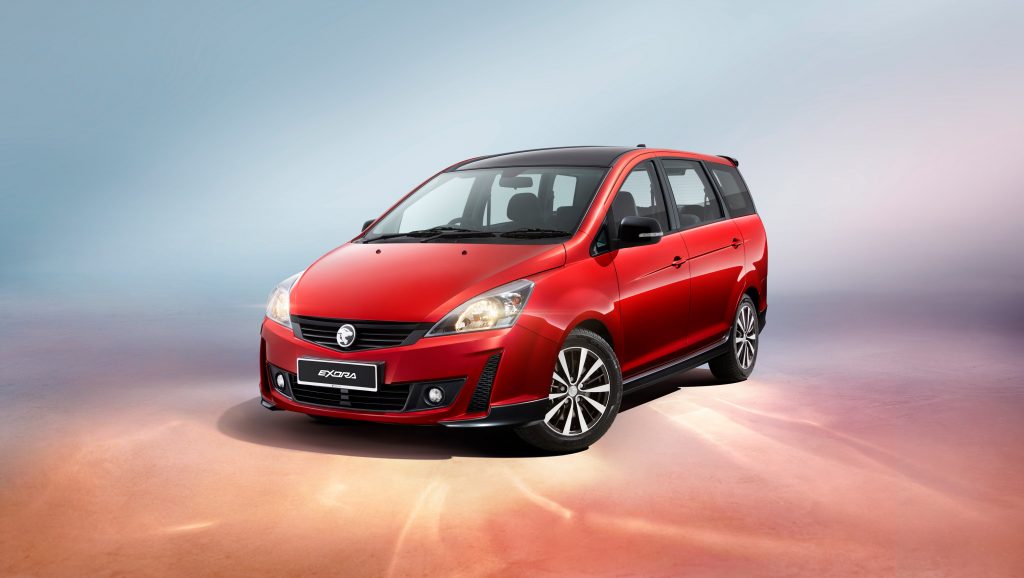 Proton Saga leads all models for sales with 3,949 units delivered, placing it second for A-segment sedan sales. Proton X70 and Proton Iriz achieved 756 units and 338 units sold, respectively, placing them third and fourth in their segments.
Roslan Abdullah, Deputy Chief Executive Officer of Proton, expressed his gratitude to customers for helping the company achieve sales growth compared to April 2022. Abdullah also announced that Proton would launch the Proton X90 officially on 7 May, which will be the company's first model in the New Energy Vehicle (NEV) market.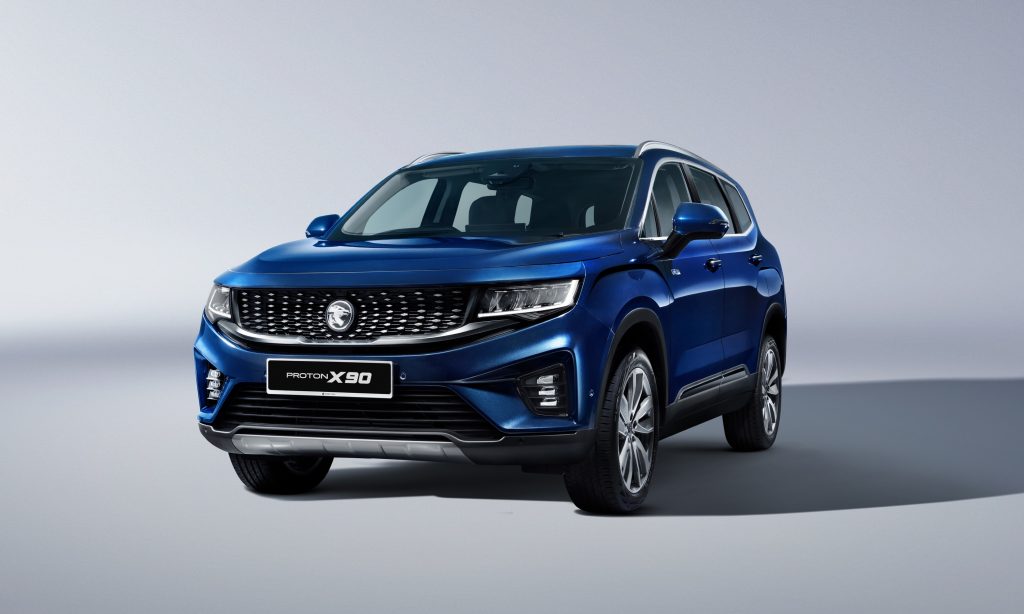 Proton's export sales had their best month of the year in April, with 187 units shipped to overseas markets. The most popular export model is the Proton Saga, followed by the Proton X50 and Proton X70, respectively. Total export sales for the first four months of the year stand at 603 units. Proton's executives remain optimistic about the company's overseas sales prospects this year and are actively working with their partners to promote the brand's intelligent products.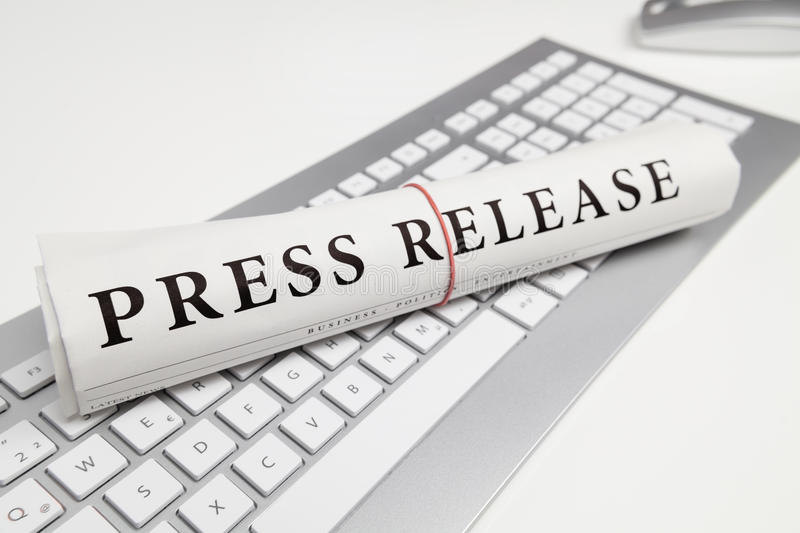 Submitting your news to Motortrader.com.my is easy. Simply send an email to [email protected] with your press release or announcement attached as a Word or PDF document. Please include your contact information and any relevant images or videos that you would like to accompany your news.