– 14,573 units sold in March boosts total Q1 numbers to 40,287
– YTD market share improves by 4.5% compared to previous year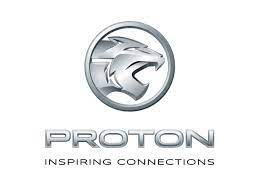 Subang Jaya, 5 April 2023 – National carmaker PROTON continued its strong start to 2023 with sales continuing an upwards trajectory. For the month of March, 14,573 (domestic and export) units were sold, an increase of 3.8% over February and 11.9% more than the same month from 2022. This brings total sales for the
first quarter of 2023 to 40,287 units, equivalent to growth of 50.9% over the previous year.

The company's market share for the month is estimated to be 18.7%, allowing it to maintain second place in the
sales table rankings, while for the quarter, market share is estimated to be 21.2%. This makes PROTON the
biggest gainer in terms of market share as the figure grew by 4.5% compared to Q1 2022. Car sales in March
reached a new record high as Total Industry Volume (TIV) is estimated to stand at 78,000 units, breaking the previous high of 76,657 units set in December 2022.

Three models lead segment sales as Persona remains the best-selling B-segment sedan. The story of the popularity of the Proton Persona in 2023 is a remarkable one. The highly competitive B-segment sedan market has seen the introduction of many new models and sales of the Persona were hindered in 2022 by component and microchip shortages, resulting in just five units being delivered last July. Now the tables have turned and with 2,421 units sold in March, the Proton Persona is the B-segment sedan leader for the third month in a row. Total sales for the quarter are 6,773 units and are equivalent to an increase of 79.2%.

Meanwhile, the popularity of the Proton X50 has never been challenged since its introduction. The B-segment SUV continues to not only lead its own segment but remains as the best-selling SUV in Malaysia with 3,414 units
sold in March. Q1 sales stand at 9,668 units, growing by 34.7% over the same period in 2022. The company's final segment leader is the Proton Exora, retaining its standing as the best-selling C-segment MPV with 426 in
March.

The company's best-seller continues to be the Proton Saga, which racked up a second consecutive month of breaking the 6,000-unit barrier with 6,313 units sold. It managed to rack up 17,446 units for Q1, an increase of
84.6%, but the growth rate is masked by floods affecting Saga production at the beginning of 2022. Finally, the Proton Iriz and Proton X70 achieved sales of 712 and 1,272 units, respectively. The former remains in fourth
place for B-segment hatchbacks while the latter is a strong second for C-segment SUV sales.

"The first quarter of 2023 has been exceptionally good for PROTON and our achievement of over 40,000 units sold is something we are justifiably proud of. However, we must consider that sales for the first three months
were inflated because brands were rushing to deliver cars for bookings made during the PENJANA incentive period. This is especially true for this month as the deadline to deliver those bookings was 31 March 2023, helping to explain the record estimated TIV number of 78,000 units.
News ReleasePROTON ACHIEVES 50.9% SALES GROWTH FOR Q1 2023

PROTON March 2023 – Individual Model Performance (including export)


"A better reflection of market sentiment would emerge by the end of Q2, but we remain confident of maintaining our sales momentum. We will be launching the Proton X90 soon and will also have more additions to the range later in the year. At the same time, we recently announced our commitment to expanding our future New Energy Vehicle (NEV) offerings and this will take the brand into new market segments as we seek out long-term growth to fulfill our ten-year plan. Yes, the runway to Malaysia being a hub for Next Generation Vehicles (NxGV) is still long but PROTON is excited to lead the automotive industry to new horizons in the future," said Roslan Abdullah, Deputy Chief Executive Officer, PROTON.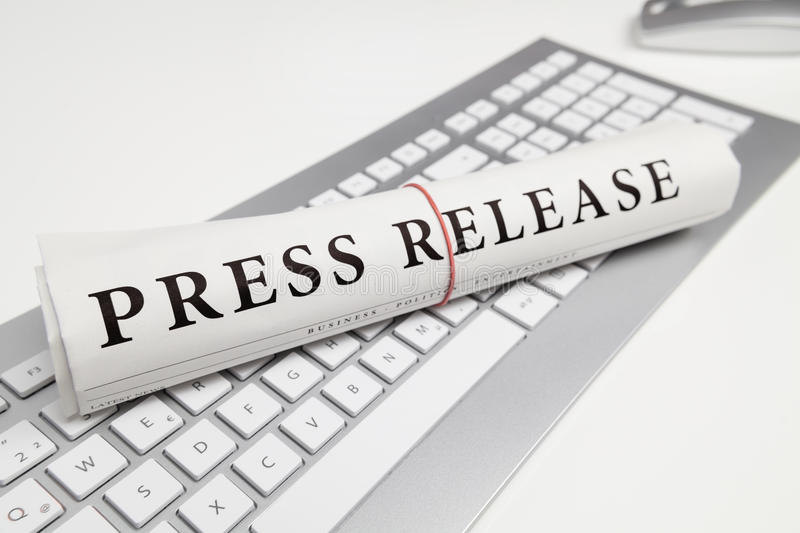 Submitting your news to Motortrader.com.my is easy. Simply send an email to [email protected] with your press release or announcement attached as a Word or PDF document. Please include your contact information and any relevant images or videos that you would like to accompany your news.