New accessories and lifestyle products for young and older cars from Porsche Classic
"There are no old Porsches, only new owners," as the advertising tagline goes, describes the role of Porsche Classic. This division at Porsche AG is responsible for ensuring spare parts are available for Porsche models of all ages.
The current spare parts range includes more than 60,000 items with around 300 new spare parts added to the catalogue every year. There are also a selection of various accessories and technical literature. A model may no longer be in production but it isn't obsolete.
The division also takes care of factory restorations of all the road-approved cars. Every year around 100 classic vehicles from the Porsche 356 through to the 911 (Type 996) and Boxster (Type 986) pass through the Classic workshop. Some are accident repairs, others are maintenance work. Complete restorations are available for all cars prior to the 996 generation of the 911, the Boxster Type 986 and Carrera GT.
In addition, Porsche Classic designs and develops new accessories and lifestyle products as well as performance-enhancing parts for older models even though they are no longer in production, so owners can continue to update or upgrade their vehicles with Porsche original products designed and made specifically for their model. These parts increase the performance of the classic vehicles or improve their everyday usability.
An example is the two show cars in the featured image, based on two first-generation Cayenne models.
Age is just a number for Porsche Classic.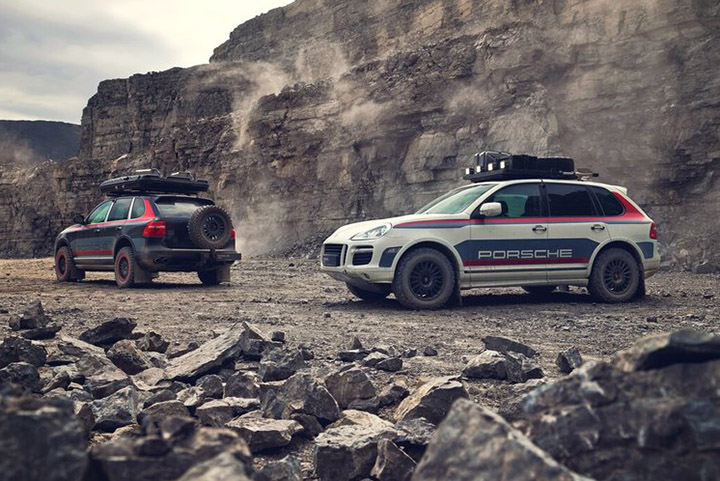 Be the new owner of a pre-owned Porsche today. Find yours at https://www.motortrader.com.my/cars/PORSCHE.