Perodua President and Chief Executive Officer Dato' Sri Zainal Abidin Ahmad has released a statement addressing the recent media statement issued by Daihatsu Co. Ltd on April 28, 2023, highlighting a "procedural irregularity" in the testing of four models, including the new Perodua Axia.
According to the statement, Perodua engaged Daihatsu Co Ltd to carry out safety testing for the new Perodua Axia in Japan, which was witnessed by relevant authorities and agencies for their respective assessment. Upon learning about the procedural irregularity by Daihatsu, Perodua immediately contacted the relevant bodies to determine if the safety standard of the Perodua Axia was compromised.
Perodua has been assured that despite the procedural irregularity, the UN-R95 certification given to the Perodua Axia is intact. This means that the Perodua Axia is safe for driving and no recall will be issued, nor will Perodua stop delivery of this new model to its valued customers.
The statement apologizes for any distress caused to customers and assures that the safety information and specification of all Perodua models are verified by professional bodies. The company also emphasizes that it will continue to monitor the situation and will update the public as it develops.
"We place our customers' safety and comfort above all else and we will continue to do so as part of our practice of Going Beyond of what is expected," said Dato' Sri Zainal Abidin Ahmad.
The Perodua Axia is one of the company's most popular models, and the news of its safety certification being intact is a relief to the company's customers. The statement is expected to further reinforce the company's commitment to ensuring the safety and satisfaction of its customers.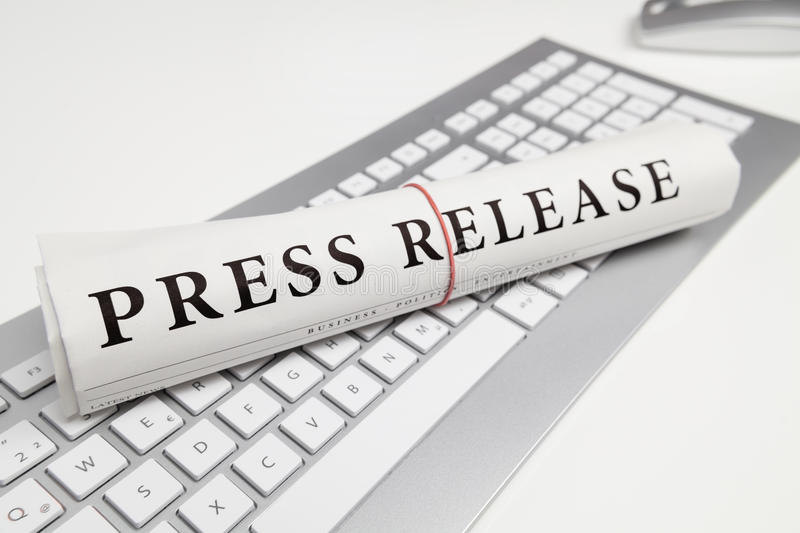 Submitting your news to Motortrader.com.my is easy. Simply send an email to [email protected] with your press release or announcement attached as a Word or PDF document. Please include your contact information and any relevant images or videos that you would like to accompany your news.