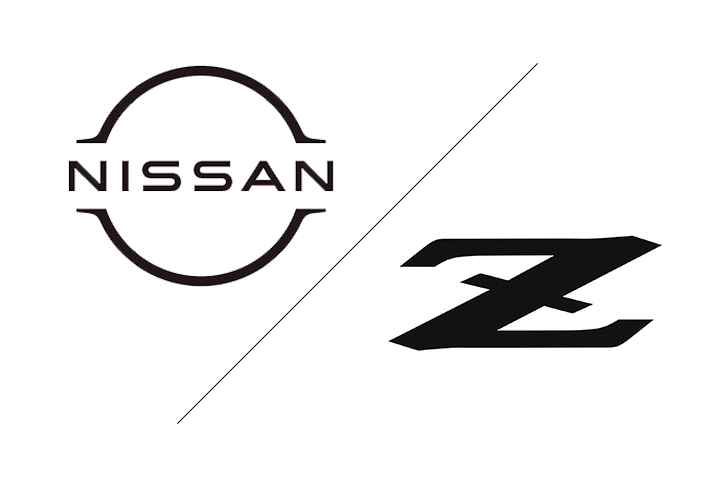 Nissan files trademarks of what could be the company's new logo in five countries, also the new Z logo is filed in Canada and New Zealand.
Nissan has recently filed trademarks on what is likely to be the company's new logo. Nissan has registered the new minimalistic logo in Great Britain, Peru, Uruguay, Chile and Argentina. The logo has done away with the existing simulated chrome finish and three-dimensional appearance.
That said, the probable to-be new logo will feature a monochromatic two-dimensional design, yet retaining the maxims of the old logo, albeit expressed by delicate arches above and below the updated sans-serif typeface.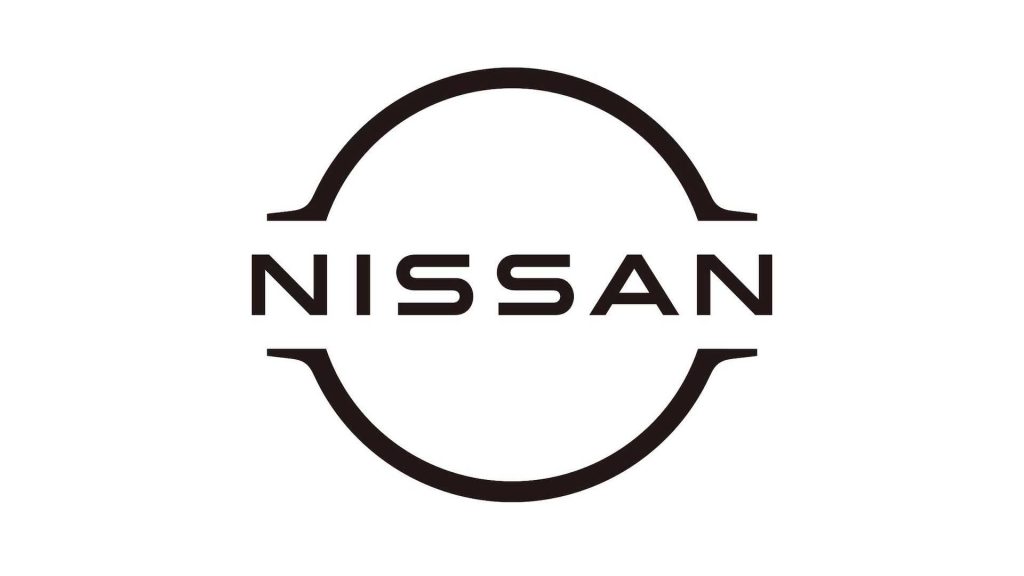 The likely new logo appears to be Nissan's efforts to modernise its image, echoing to what BMW and Volkswagen had done before by using simpler and cleaner design elements. There was an initial preview of what the new logo might look in the flesh. First saw on the Nissan Ariya Concept at the 2019 Tokyo International Motor Show, the concept crossover's illuminated badge closely matches the one in the trademark filing.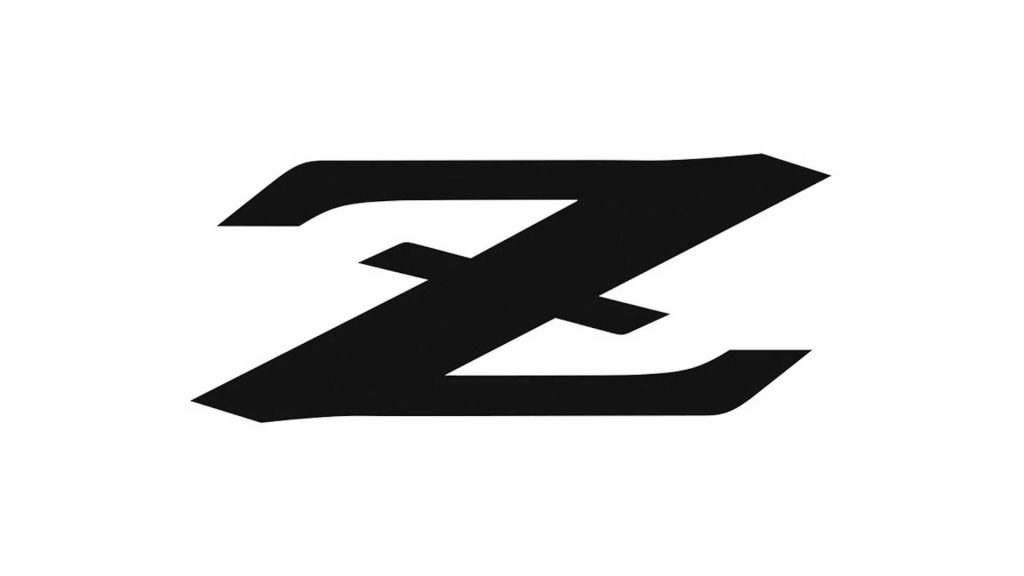 Moreover, this could be an indicator of things to come from the brand. Nissan is at the forefront of vehicle electrification with mass production of the Nissan Leaf and the brand's involvement in Formula E. Furthermore, judging from the Ariya concept presentation video below, Nissan could go the upmarket path and further expand its all-electric model line-up.
Likewise, the next-generation Nissan Z will also likely to receive a new model-specific badge as well. According to the trademark filings in Canada and New Zealand, the new Z logo harks back to past Nissan Z models, which looks similar to the original 1971 240Z.
It is not known if the upcoming new-generation Z car will feature retro styling inspired by the original Z sports car – which could wear both new badges – but what is known is that the current 370 Z is long due for a model update.

Source: Motor1 via Motor Trend