Hercules Movie Merchandise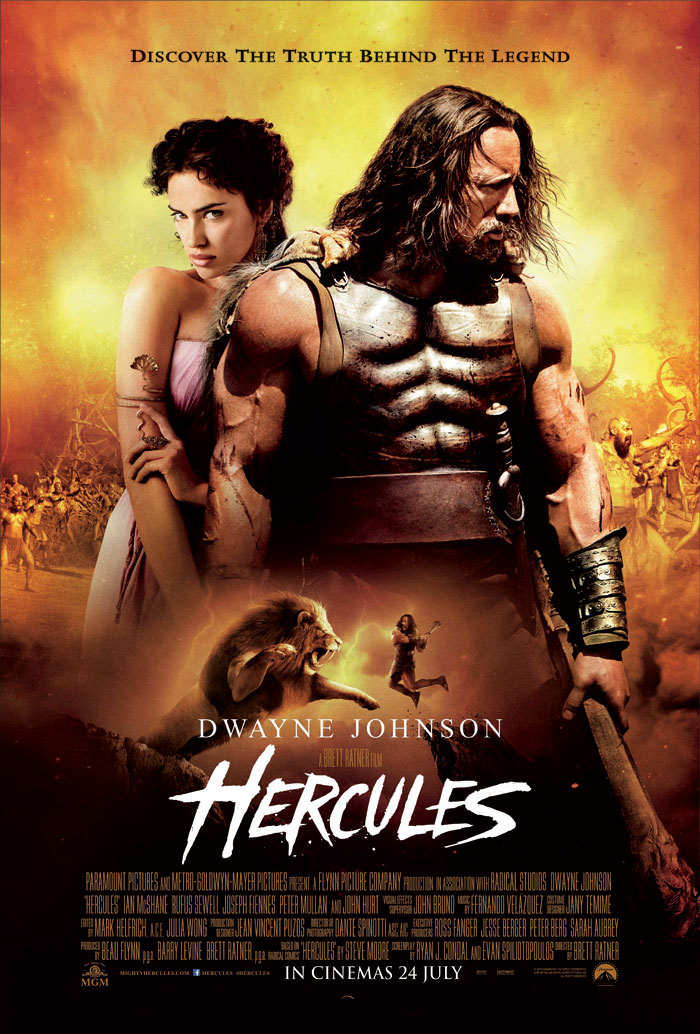 Both man and myth, Hercules (Dwayne Johnson) leads a band of mercenaries to help end a bloody civil war in the land of Thrace and return the rightful king to his throne. A tormented soul from birth, Hercules has the strength of a God but feels the suffering of a human. Unimaginable villains will test the mythical power of Hercules in Director Brett Ratner's gritty take on one of the most epic action heroes of the ages.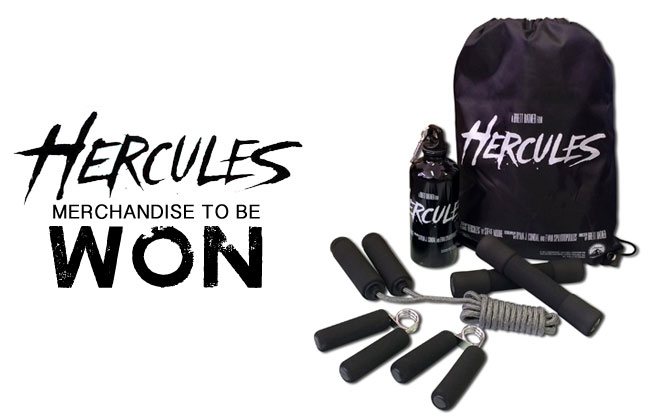 TERMS & CONDITIONS
1. Closing date for this contest is 04th August 2014. All entries must be submitted to us by the date mentioned.
2. This contest is open to anyone in Malaysia except employees of PROTO Malaysia Sdn Bhd, sponsor/advertising agencies, distributors, agents, printers, car dealers and anyone associated to this specific promotion/contest.
3. Winner(s) will be notified only via email provided after the end of contest. PROTO Malaysia Sdn Bhd reserves the right to disqualify any winner(s) that fails to revert by given date stated in email.
4. Prizes are non-transferable and cannot be exchanged for cash. All prizes must be collected at PROTO Malaysia Sdn Bhd two(2) weeks after the announcement. If any of the winner(s) fails to collect his/her prize within the stated period under any circumstances, the prize will be forfeited.
5. PROTO Malaysia Sdn Bhd reserves the right at its sole discretion to disqualify any entries, to cancel, modify, suspend or change the contest without any prior notification.
6. All decisions made by PROTO Malaysia are final and no appeal or correspondence of any form shall be entertained.
7. By submitting a form, the eligible participant is deemed to have agreed and expressly consented to:
a) Allow PROTO Malaysia Sdn Bhd, its affiliates and their agencies to process and disclose to any third party, all personal data of the eligible participant provided by the eligible participant in the contest form for any and all purposes relating to this contest and any and all other activities relating to or arising from the course of business or businesses of PROTO Malaysia Sdn Bhd and its affiliates;
b) The use, reproduction and distribution of the eligible participant's photograph, image or likeness by PROTO Malaysia Sdn Bhd, its affiliates and their agencies without compensation for any purpose which it deems fit in the conduct of its business, including and without limitation to the promotion, marketing, advertisement or publication of the eligible participant's image or likeness in relation to this contest.