Goodyear and Lancia have announced a new collaboration that focuses on customisation, aerodynamics, and design. The two companies have come together to produce a bespoke tyre for the new Lancia Pu+Ra HPE concept vehicle. Lancia Concept is the first vehicle of the new Lancia era, a 100% electric concept car that embodies the brand's vision in terms of design, interior home feeling, sustainability, electrification, and technology.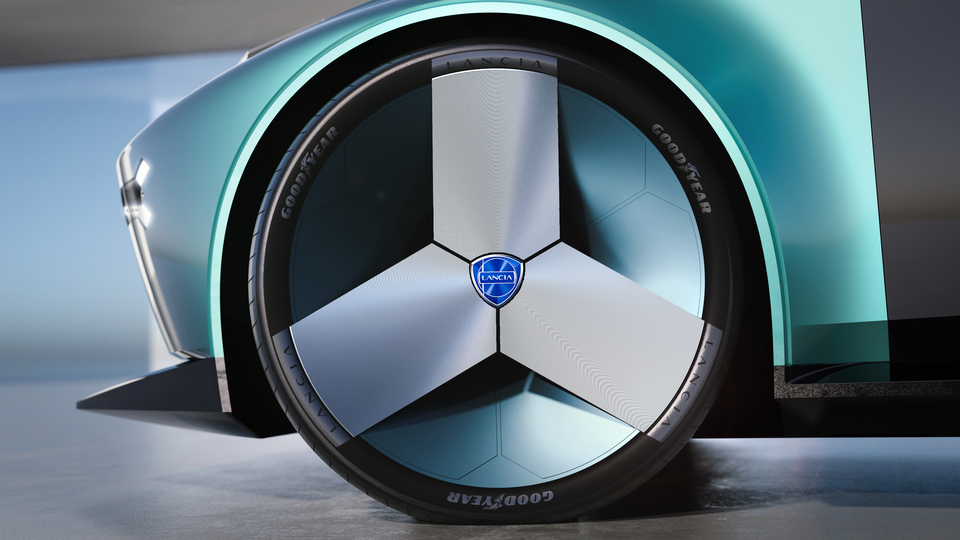 Goodyear has developed a unique concept tyre that is specifically designed for the Lancia Pu+Ra HPE. The tyre boasts a customised sidewall design that provides a seamless integration of the vehicle's rim with the tyre. This design feature adds to the luxurious and premium look of the concept vehicle. Additionally, the tyre sidewall provides a very high level of aerodynamic performance, enhancing energy efficiency, and is constructed to withstand instant electric car torque.
Laurent Colantonio, Goodyear Senior Director Technology Consumer EMEA, expressed his excitement about the partnership, stating that it was a fantastic moment for Goodyear to partner with Lancia for the rebirth of their iconic brand. The partnership brings two pioneers of the automotive world back together in a moment of glory.
Colantonio further mentioned that it was essential to marry Goodyear's technical expertise with Lancia's so that they could produce a seamless tyre and rim combination, which enhanced energy efficiency while remaining aesthetically pleasing.
This collaboration represents an exciting step for both Goodyear and Lancia, and it is a testament to their commitment to innovation, design, and sustainability in the automotive industry. With this new partnership, it is clear that Goodyear and Lancia are committed to pushing the boundaries of what is possible in the automotive world.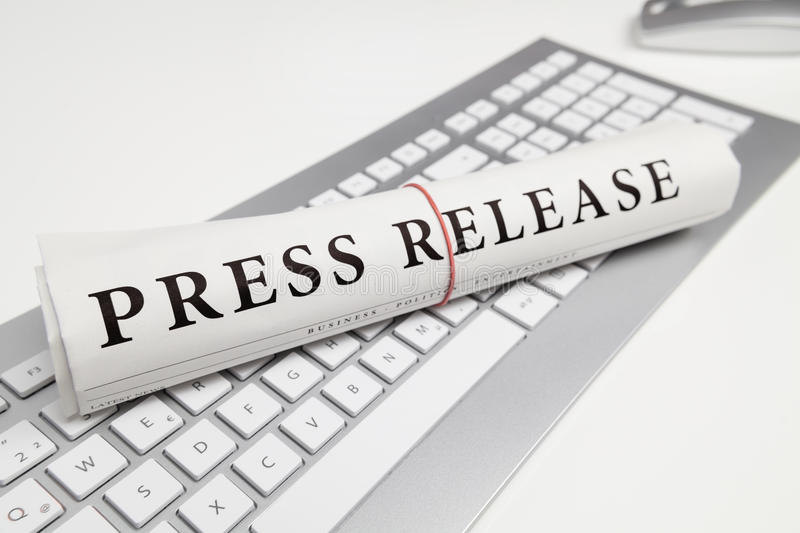 Submitting your news to Motortrader.com.my is easy. Simply send an email to [email protected] with your press release or announcement attached as a Word or PDF document. Please include your contact information and any relevant images or videos that you would like to accompany your news.