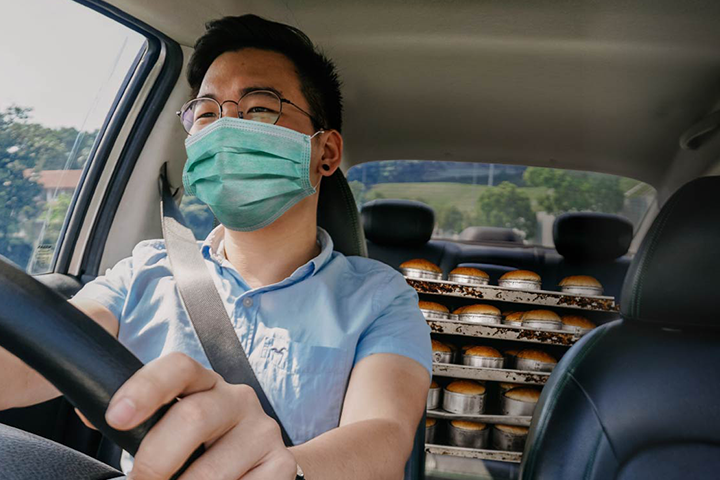 GoCar is lending a hand to SMEs by offering its Nissan Almera rental for only RM30 a day.
With the MCO in place and with no customers able to walk into stores, sending good to customers is a challenge, moreover if a business owner doesn't have a car of their own. GoCar's latest initiative is here to support business owners and deliverers during these times.
GoCar is offering its Nissan Almera for only RM30 a day, and with having an ample amount of room at the rear, carrying goods won't be much of an issue. With the RM30, business owners will get unlimited mileage and able to make multiple stops to deliver items to customers.
GoCar says if you're a restaurant & cafe owner, grocers, pharmacies, home bakers, caterers, part-time delivers helping to reach out to vulnerable communities (food & supplies delivery, donation drives, etc.), and even part-timers for delivery services such as GoGet can benefit from using GoCar. However, the offer is exclusive to West Malaysian SMEs only.
It is natural to feel extra cautious as these cars do often see multiple drivers, therefore, GoCar will be providing in-car anti-bacterial providing sanitary wipes to help you keep things clean inside. Furthermore, the cars will be on stand by 24/7 and GoCar's customer service helpline will be on standby all day and night.

Small to medium enterprise business owners can go here to register and book a Nissan Almera or contact GoCar at 1300 88 4622 or email [email protected]