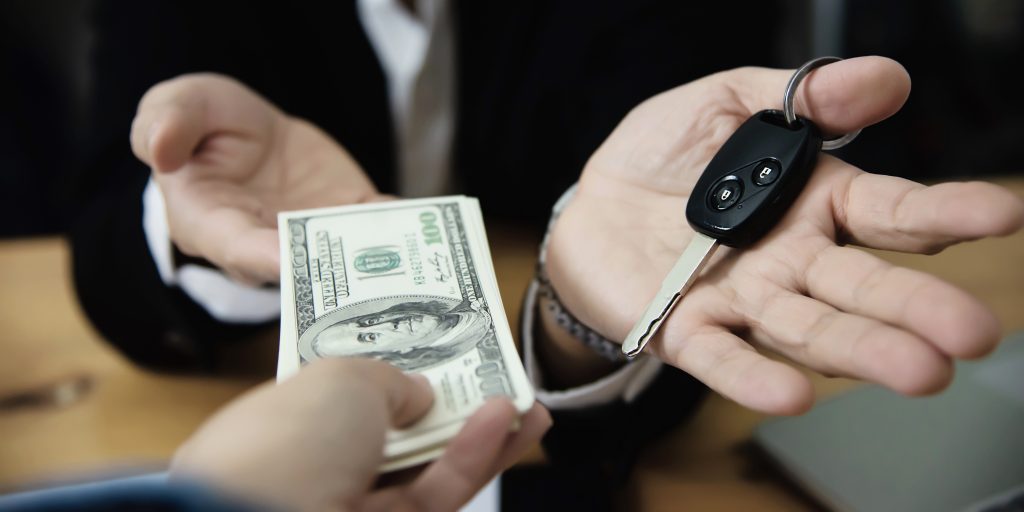 Buying a car is a big financial decision that requires careful consideration, especially when it comes to the amount of money that you can afford to spend. There are many factors to consider when buying a car. One of them is a car price vs. your salary.
Did you know that 73 percent of the 1,077 Malaysians between the ages of 18 and 40 are burdened with debt?
According to the Malaysian Insolvency Department, vehicle loans (14.39%) were the second leading cause of bankruptcy after personal loans (42.24%) in 2022.
Financial literacy takes time to learn, a result of years of experience that helps avoid previous mistakes. After all, we are not all taught this in school.
The Employee Provident Fund (EPF) places the median income for single adults at around RM2,500 to RM3,000. This means they only have between RM561 to RM770 to spend on buying a car, including the cost of petrol, maintenance, and tolls, if they really need one.
Therefore, purchasing a car is more significant than ever, especially if you are fresh in the workplace.
You have a long road ahead! Therefore, don't overwhelm yourself with a car loan that you can't afford. Instead, buy a car that is within your salary range.
Keep on reading to find out which car, brand new or used, is suitable for your salary. Car Price vs Salary, let's dive right in!
How Much is Affordable?
There is no fixed formula to calculate the range of car prices according to your salary, as it depends on various factors such as your financial obligations, savings, and lifestyle preferences.
However, a general rule of thumb is that your monthly car loan repayment should not exceed 20% of your monthly income. Additionally, it's important to consider car-related expenses, including car loan payments, insurance fuel costs, and maintenance.
For example, if you make RM2800 net monthly, you should find a car with a loan repayment of RM560.
RM2800x 20% = RM560
You should also factor in any other financial commitments, such as rent, savings, or mortgage payments, before deciding on the type and price range of car you can afford.
Ultimately, it's crucial to make a decision that fits your budget and financial goals and not to overextend yourself financially when buying a car.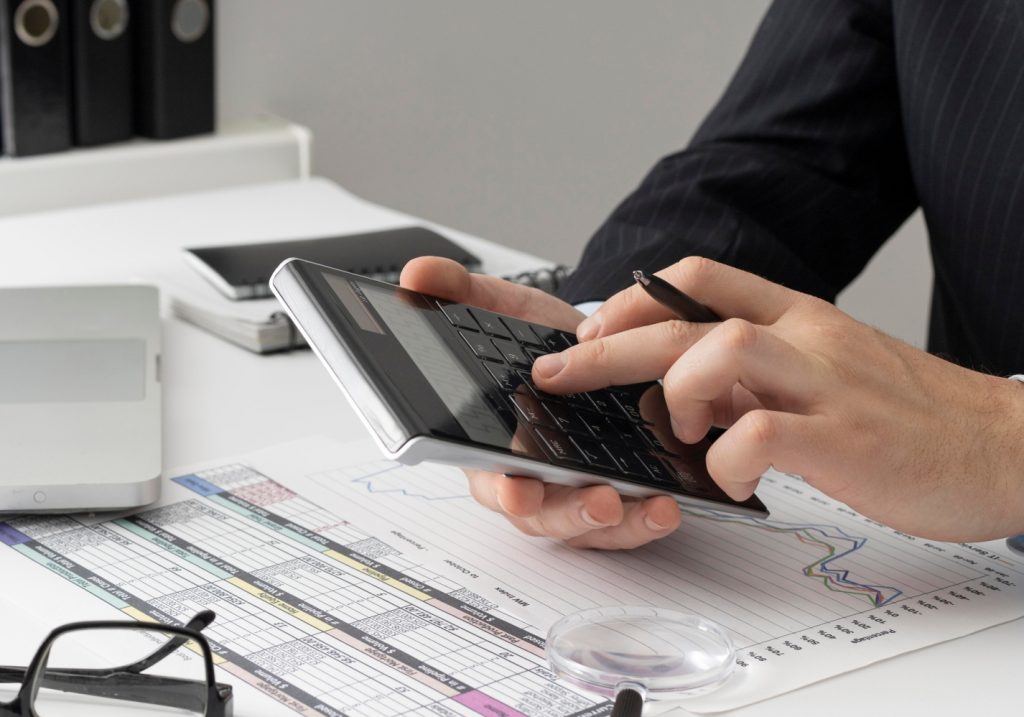 3 Car Price vs. Salary Comparison
The biggest battle of young adults; Car Price Vs. Salary Here are some car options that are suitable to buy based on your monthly salary:
Monthly salary of RM1,500 to RM2,000:
For those of you with a salary in this range, we recommend buying a car with a budget of around RM20,000 – RM35,000. Among the cars that suits you is the Perodua Axia.
Alternatively, if the Axia is not your style, why not consider a secondhand car? We must admit that the probability might be low for a brand-new car. But not the case with used cars!
For those with a monthly salary of RM1,500 to RM2,000, a used car between 7 to 10 years old would be a good option. Some good choices include the Proton Saga, Perodua Myvi, and Toyota Vios.
Monthly salary of RM2,000 to RM3,000:
If your monthly salary is RM3000, you can buy a car with a budget of around RM40,000 – RM60,000. For instance, here are 3 types of brand-new cars that fit this budget:
Proton Iriz (RM40,800 – RM54,800)
Perodua Myvi (RM41,292 – RM52,697)
Perodua Bezza (RM33,456 – RM48,356)
Similarly, secondhand cars provide a more comprehensive range of options for this group of buyers too! With a monthly salary of RM2,000 to RM3,000, your options include a 5 to 7 years old Honda City, Toyota Corolla Altis, Nissan Almera and more.
Monthly salary of RM3,500 and above:
If your income is RM3500 or more, don't worry too much about what kind of car you can buy because there are so many cool cars that you can choose from! You can even afford to buy a car that costs around RM70,000 – RM90,000. Some of the cars you can consider are:
Honda City (RM73, 851.27 – RM86,221.45)
Honda Jazz (RM 72,171.54 – RM 84,615.45)
Toyota Vios (RM74,623.00- RM87,584.00)
Whether it's a brand new or used car, you'll be able to afford a higher price range option.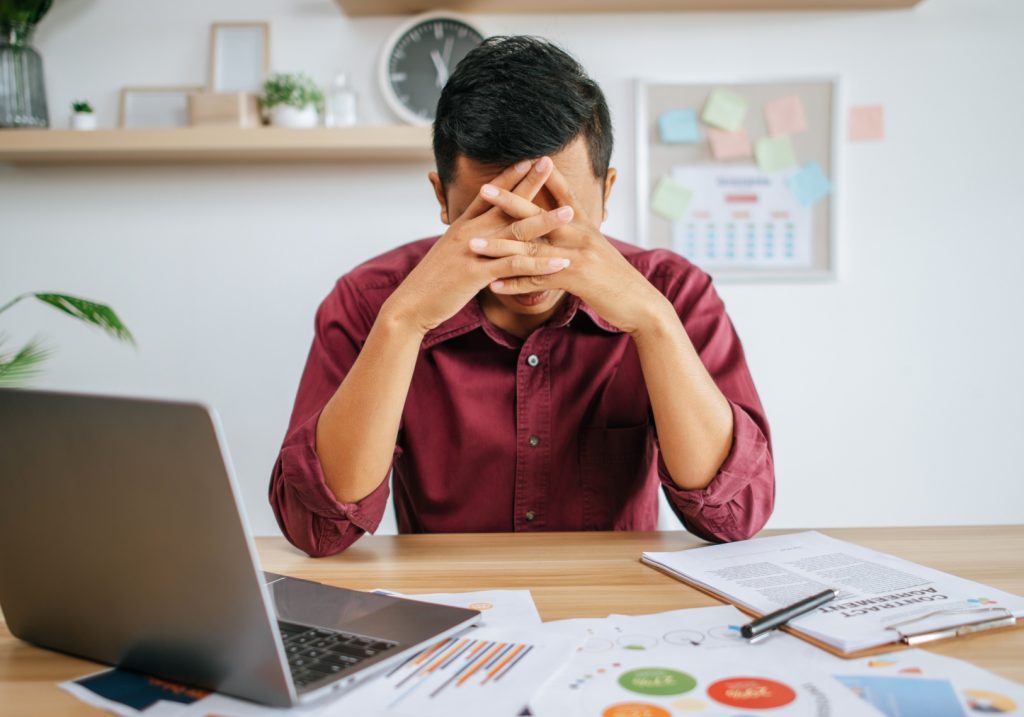 The True Cost for Car Price Vs. Salary
Unfortunately, in 2020 more than 20% of bankruptcy cases in Malaysia were caused by car loans. Therefore, it's essential to ensure that we can afford all the costs of owning a car and plan our finances properly.
Many customers solely consider the monthly installment payments of their auto loans and fail to account for other supplemental expenses. These expenses include:
Road Tax – Road tax is a yearly commitment for car owners to renew their road tax. Make sure to have a savings allocation from your monthly salary to pay the road tax.
Insurance/Takaful – Similar to road tax, car insurance or takaful needs to be renewed every year. Many people overlook this cost before deciding to buy a car.
Petrol – The cost of using a car includes petrol costs for traveling to your destination. Estimate the petrol costs that need to be covered for car use. Many buyers look for fuel-saving features to enable savings on fuel costs in the long run.
Parking and Toll Fees – Parking and toll fees are costs that need to be borne, especially if you are living and working in the Klang Valley area. Making it more significant if you drive to work every day.
Depreciation – The value of the car will decrease every year. Take note of this if you intend to sell the car later.
Maintenance and Repairs – The cost of maintenance and repairs depends on the usage of the car. Learn tips and proper ways to use the car to reduce the risk of damage to the car.
One of the many reasons why young individuals fall into financial trouble, or even worst, bankruptcy due to the desire to live beyond the means. Plus, the habits of impulse buying, personal loans, and easy approval of credit cards and online purchases also do not help.
Therefore, measuring our financial capabilities, making a comprehensive financial plan, and buying according to our ability is essential.
A car is just a tool to take us from one place to another, regardless of whether it's a Proton X50, Toyota or our King, Perodua Myvi. The most crucial part is to ensure that you can pay it off.
And hey, if you are looking for more cost-friendly options, secondhand cars are great value for money! With proper research, you'll be able to find the perfect one for you.
Visit www.motortrader.com.my to start your search! We have up to 13,804 Used Cars for sale throughout Malaysia up for sale!