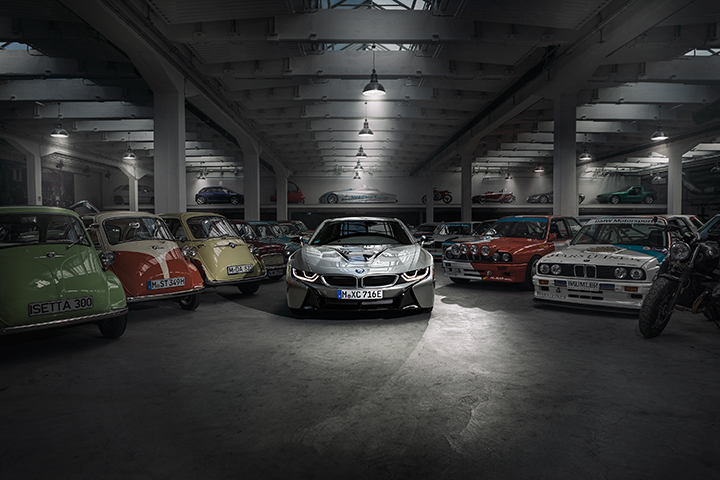 BMW Group has announced that the BMW i8 Coupe and BMW i8 Roadster are nearing the end of their production run.
Six years after their market launch, BMW Group has announced that the product lifecycle of the BMW i8 Coupe and i8 Roadster will come to a close. The 2+2 plug-in hybrid (PHEV) sports car laid the foundation for BMW Group's broad range of PHEVs including the BMW 330e and 740Le. And with more than 20,000 units sold since 2014, the i8 had achieved higher sales than all competitor segment combined.
The BMW i8 made its world debut at the IAA motor show in 2013 alongside with the BMW i3. The twin debut was the starting cars for BMW Group's electrification strategy geared towards sustainable driving.
Both cars are not only the first PHEV BMW models the company has produced but also the first to be introduced with a passenger cell made of carbon fibre reinforced plastic (CFRP) and the drive module made of aluminium. Moreover, the BMW i8 was also the first series-production car to be equipped with BMW laser light.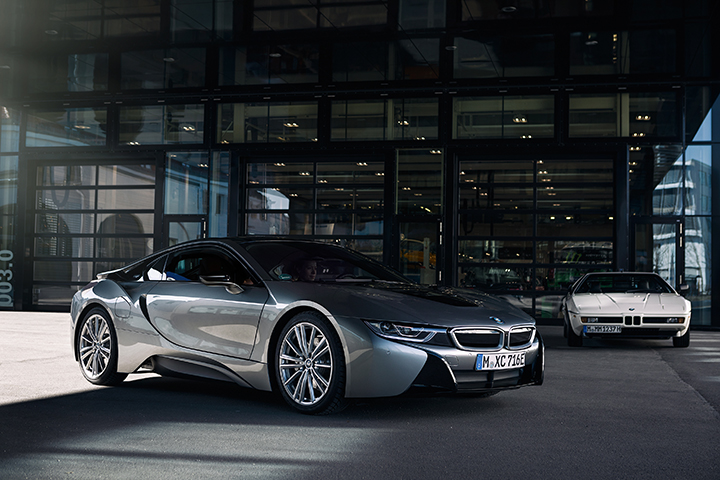 In addition, the selection of materials for the interior of the BMW i8 was focused greatly on sustainability. The leather used for the surfaces of the seats and instrument panel is tanned with an extract of olive tree leaves. The starting material for the textile material is a polyester granulate, which comes from recycled PET. Moreover, these materials will see their repeats in upcoming new BMW models.
Currently, BMW is producing 200 limited edition Ultimate Sophisto Edition BMW i8s in the company's Leipzig plant, one of which has already been made last December as the 20,000th unit. That said, the BMW i8's production figure has far surpassed classics such as the BMW M1, of which only 399 units were produced for road use, and also ahead of the BMW Z8 roadster, which was built around 5,000 times.
Even at its tail end of its life cycle, the BMW i8 held a global market share of more than 50% in the electrified sports car segment for years. And BMW says that the series production of the PHEV sports car will end in the middle of April 2020.
Read Car Review, Automotive News at autocarmalaysia.com